Announcements & Alerts
Results of the 2021-2023 Election
Jo-Ann Pollack
Michele Murphy
Kevin Dille
GerryLynn Haak
Iris Altreche
Brian Fitzpatrick
---
Winning Raffle tickets-
50/50- Barbara Garretson
Gravel- Laspina lot# 3313 and Fagan lot# 3630
Dues-
Full- Claire lot# 2221
Half- Haak lot# 4506
Quarter- Donovan lot# 4518
Security Updates:
There have been bear sightings in the area. Please remember to never feed the bears and to never approach them as they can be very dangerous. Please take a look at the link below in regards to bears from the PA Game Commission.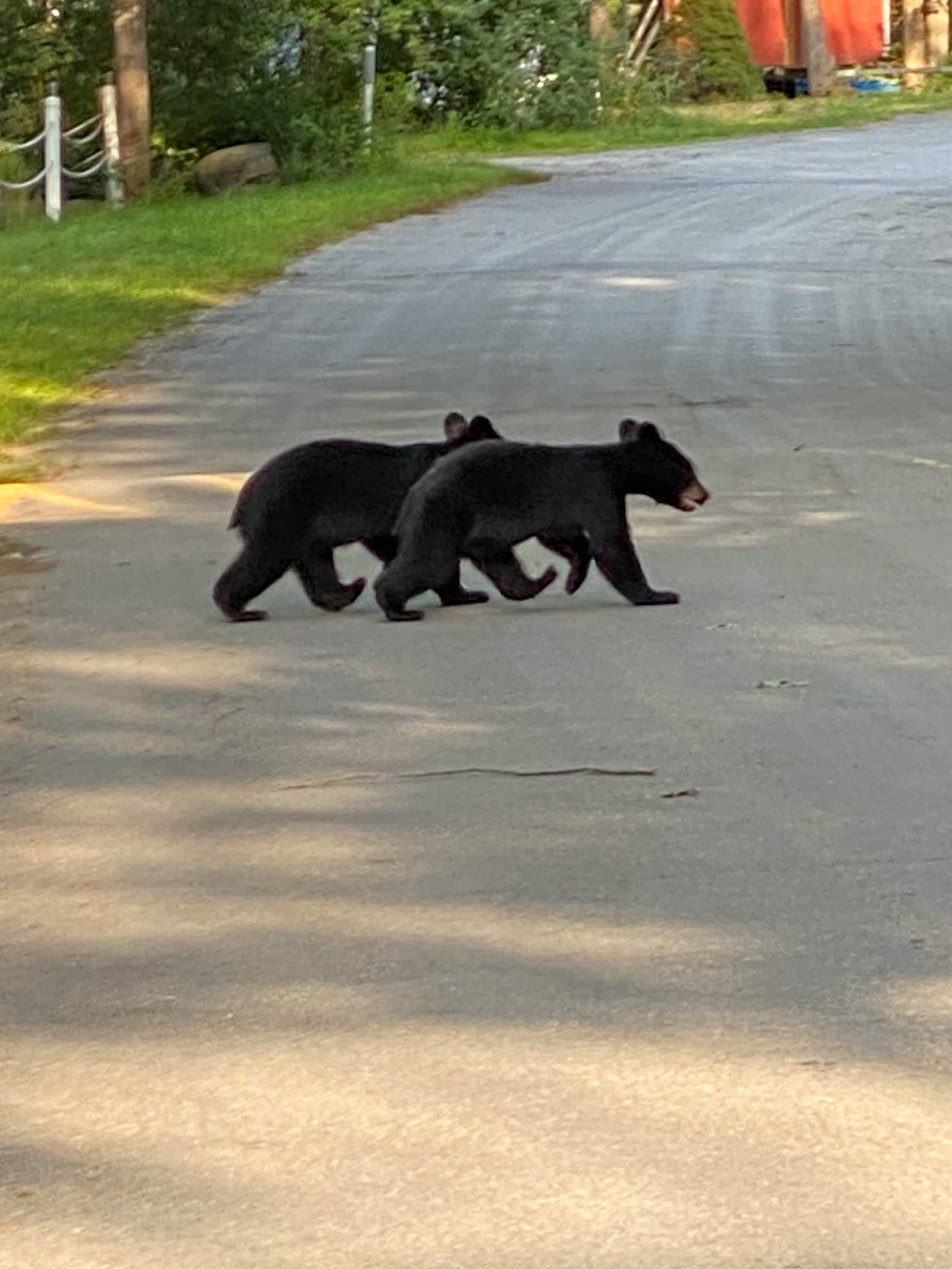 Maintenance Updates:
Please be advised, Trails End permits can take up to a week to process during this busy time. Please give yourself enough time to allow permission.
Well house 4 is back up and running, you may experience some low water pressure for a while, until it builds back up.
BULK PICK UP WILL BE HELD ON AUGUST 29-30TH. SIGNUP SHEETS ARE LOCATED IN THE OFFICE. PLEASE HAVE ITEMS PLACED OUT BY FRIDAY NIGHT, AUGUST 28, 2020. ALL ITEMS THAT REQUIRE PAYMENT, WILL NEED TO BE PAID FOR BEFORE BULK PICK UP DATES.
We are under a boil advisory until further notice for all of Trails End.
---
Office Updates:
The office is open Tuesday- Saturday from 8:30am- 4:30pm by appointment only. We are available by phone 570-296-8542 or email officeadmin@trailsend.org.
---
We are experiencing a higher than normal call volume, please be patient, as we will get to you as soon as we can. If you leave a voicemail message, we will get back to you within 24 hours. We apologize for the inconvenience during this trying time.
---
---
In order to maintain safety in our community, TE association office will not be affixing barcodes on vehicles with temporary license plates. We apologize for any inconvenience this may cause.
---
Showing 1 of 1 Pages