Announcements & Alerts
UPDATES:
1/25/23
Winter thaw for road were lifted, no restrictions in place.
Boil advisory for all wells remain in effect.
Dump closed for season.
Comfort stations 2 and 12 closed for season.
Totals for 2023-2025 Election:
Thomas Miller 171
Robert Personette 151
Patricia Carey 142
Lori-Ann Bush 140
Brian Fitzpatrick 139
Vincent D'Eusanio Jr. 113
Total Ballots Received: 334 / Total Ballots Counted: 228 / Total Ballots Disqualified: 106
Upcoming Meetings:
3/11/23 - 9:00 am Board Meeting, Office Board Room, all invited. For Executive Session requests, you must speak with the office ahead of time to be put on the schedule. If not on the schedule for that day, you will be scheduled for the next month board meeting.
Security Updates
There are bears in our area. Never feed them and never approach them. Please take a look at the link below in regards to bears from the PA Game Commission.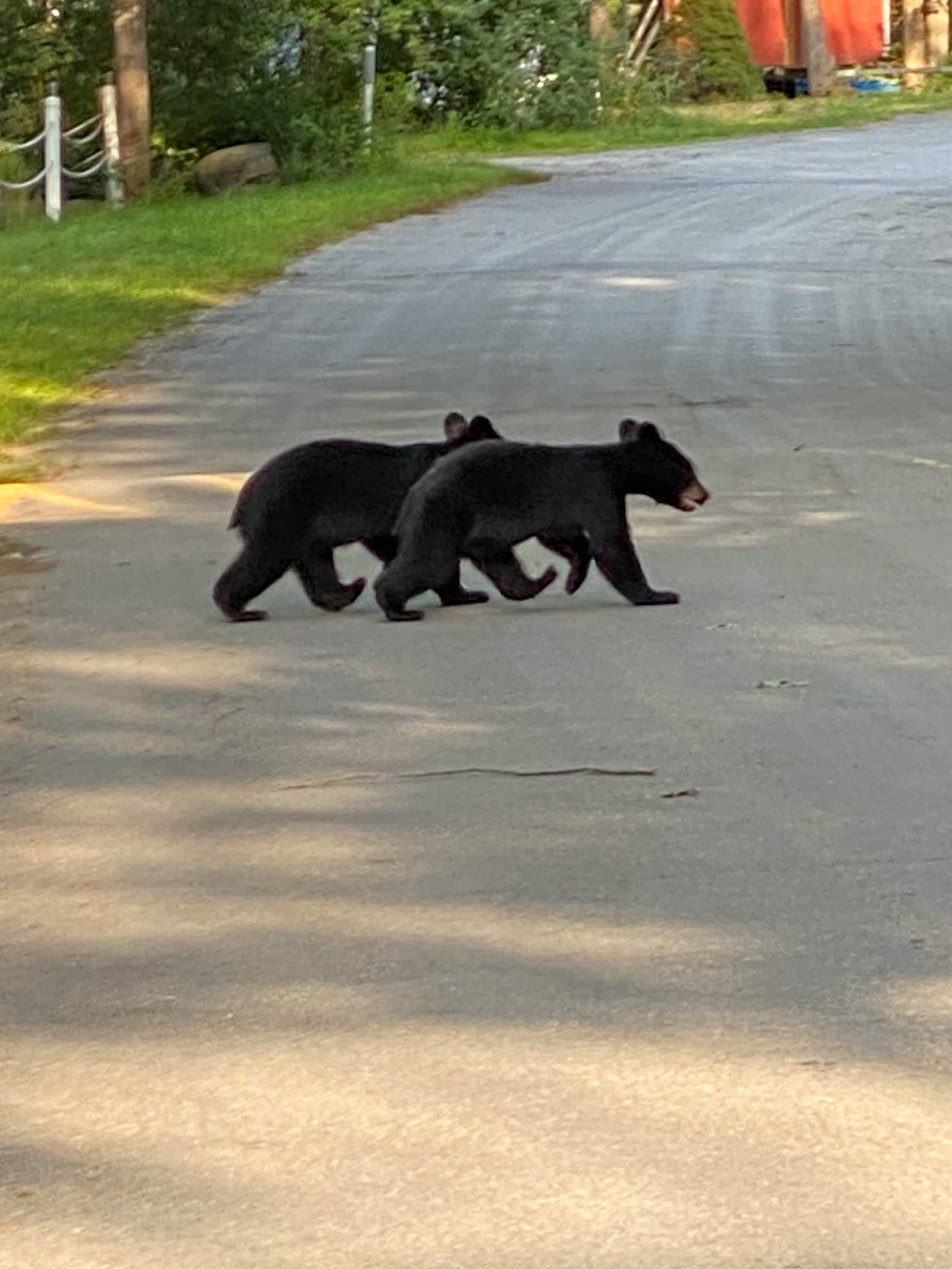 Office Updates:
2023 Dues are now due. All property owners were mailed out the Dues letter. If you did not receive one please call the Trails End Office to make sure we have a current mailing address for you. Office hours are 8:30AM - 4:30PM. Phone: 570-296-8542 / Email officeadmin@trailsend.org
---
---
Showing 1 of 1 Pages