Announcements & Alerts
UPDATES:
BOIL WATER ADVISORY IN EFFECT FOR ALL WELLS UNTIL FURTHER NOTICE
DUMP IS NOW CLOSED FOR THE SEASON
Upcoming Meetings:
12/2/2023 10AM, BOARD ROOM - IN THE CLUBHOUSE all invited.
Security Updates
There are bears in our area. Never feed them and never approach them. Please take a look at the link below in regards to bears from the PA Game Commission.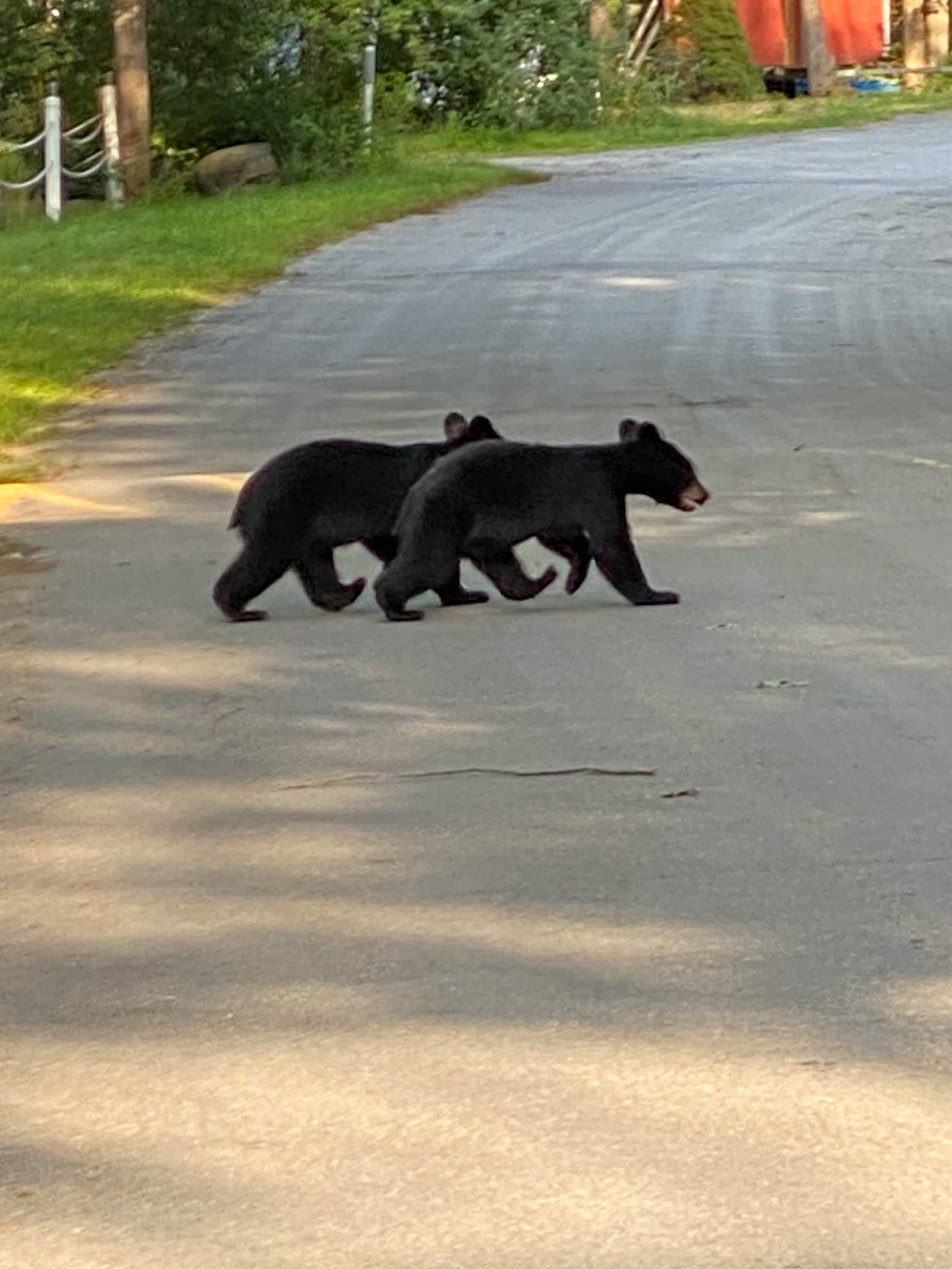 ---
---
Showing 1 of 1 Pages