Announcements & Alerts
THE GAME ROOM IS OPEN Friday (9/10) 7-10pm, Saturday (9/11) 12-5pm & 7-10pm, Sunday (9/12) 12-5pm
DUMP HOURS: As of 9/9/2021, WEDNESDAY, SATURDAY & SUNDAY 8:30am-3:30pm
POOLS & THE CLUBHOUSE ARE CLOSED THIS WEEKEND (9/10-9/12) Due to staff not being available
Effective immediately, for the safety of our community and employees the office will be open by appointment only, until further notice. We apologize for any inconvenience and appreciate your understanding. 570-296-8542
---
Security Updates:
There have been bear sightings in the area. Please remember to never feed the bears and to never approach them as they can be very dangerous. Please take a look at the link below in regards to bears from the PA Game Commission.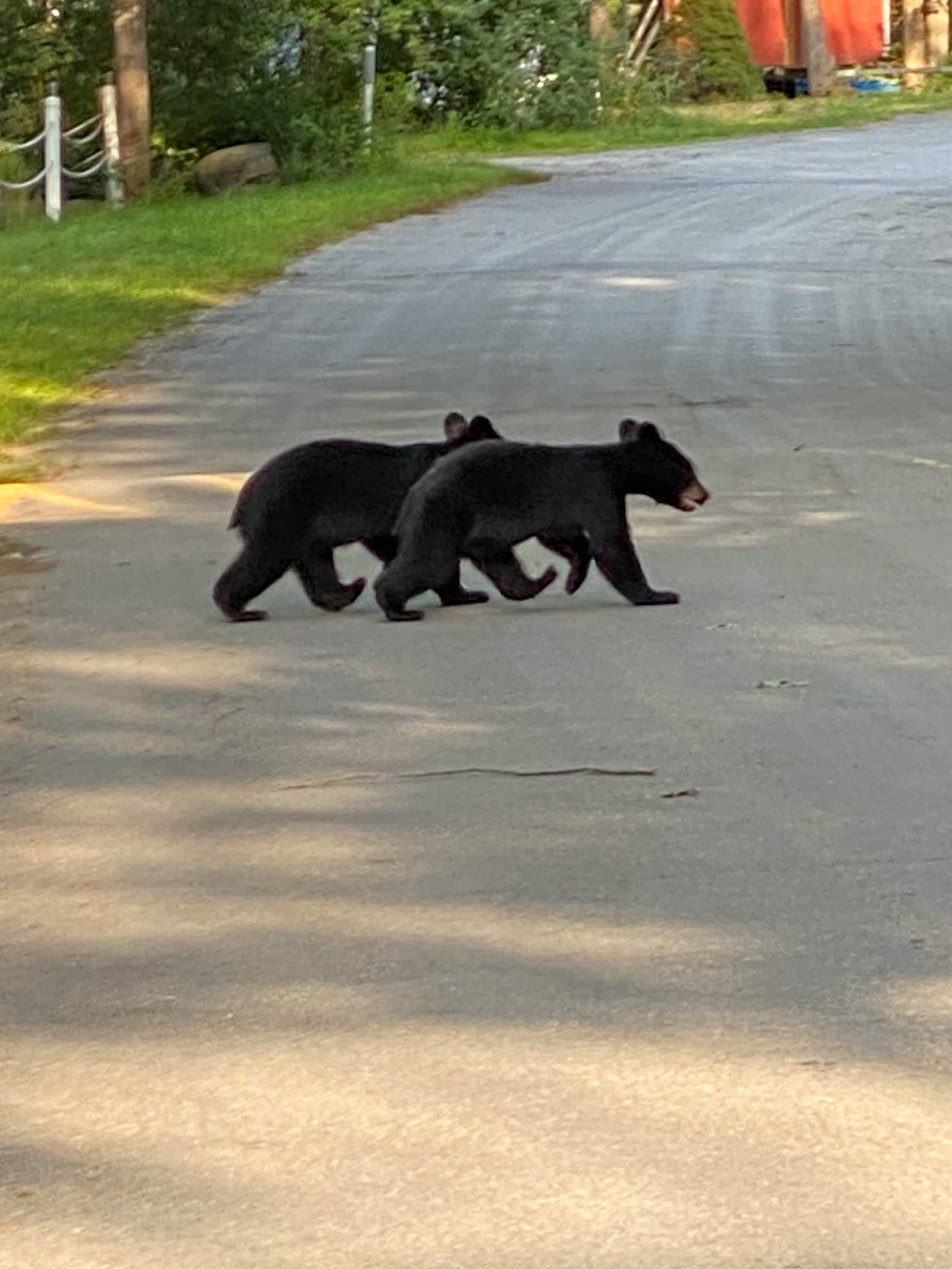 Maintenance Updates:
Please be advised, Trails End permits can take up to a week to process during this busy time. Please give yourself enough time to allow permission.
We are under a boil advisory until further notice for all of Trails End.
---
Office Updates:
The office is open 7 days per week from 8:30am- 4:30pm by appointment only. We are available by phone 570-296-8542 or email officeadmin@trailsend.org.
---
---
Showing 1 of 1 Pages